Educational Partnership
BOMA/Suburban Chicago's partnership with National Louis University provides Members and their Tenant Companies and Employees with the opportunity to affordably further their education and careers with a 20% partnership discount. Millbrook Properties is a proud Member of BOMA/Suburban Chicago. As such we are thrilled to be able to offer this incredible program to our Tenants and their Employees.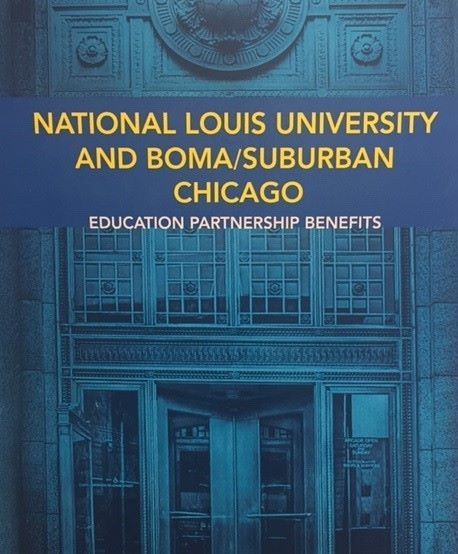 National Louis University offers innovative undergraduate and graduate programs in business, health, and social and behavioral sciences designed just for you!
I urge all managers to make their employees aware of this opportunity.
This link will provide some additional information: